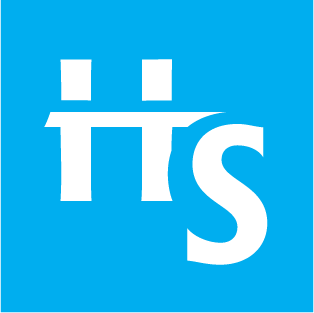 Let's Go!
Welcome to Hurdler Studios. We are a design-inspired creative studio based in metro-Vancouver, British Columbia, Canada. 
Our Focus
You!
We aspire to extract your brilliance and make it shine through your product brand.
We are smaller by choice, focused with intention, and globally-minded. We limit our project intake so we can give you our all. This allows us to instill our passion directly into every creative process and make you shine.
We are always looking for our next partner who is seeking to bring their next idea to reality.
Experienced Design Leadership
Jon Winebrenner is an award-winning design leader who has brought products to life for over 25 years. He leads the Hurdler vision and works directly with a curated client list to ensure his focus and passion will shine through.