Design Inspired by Your Creative Journey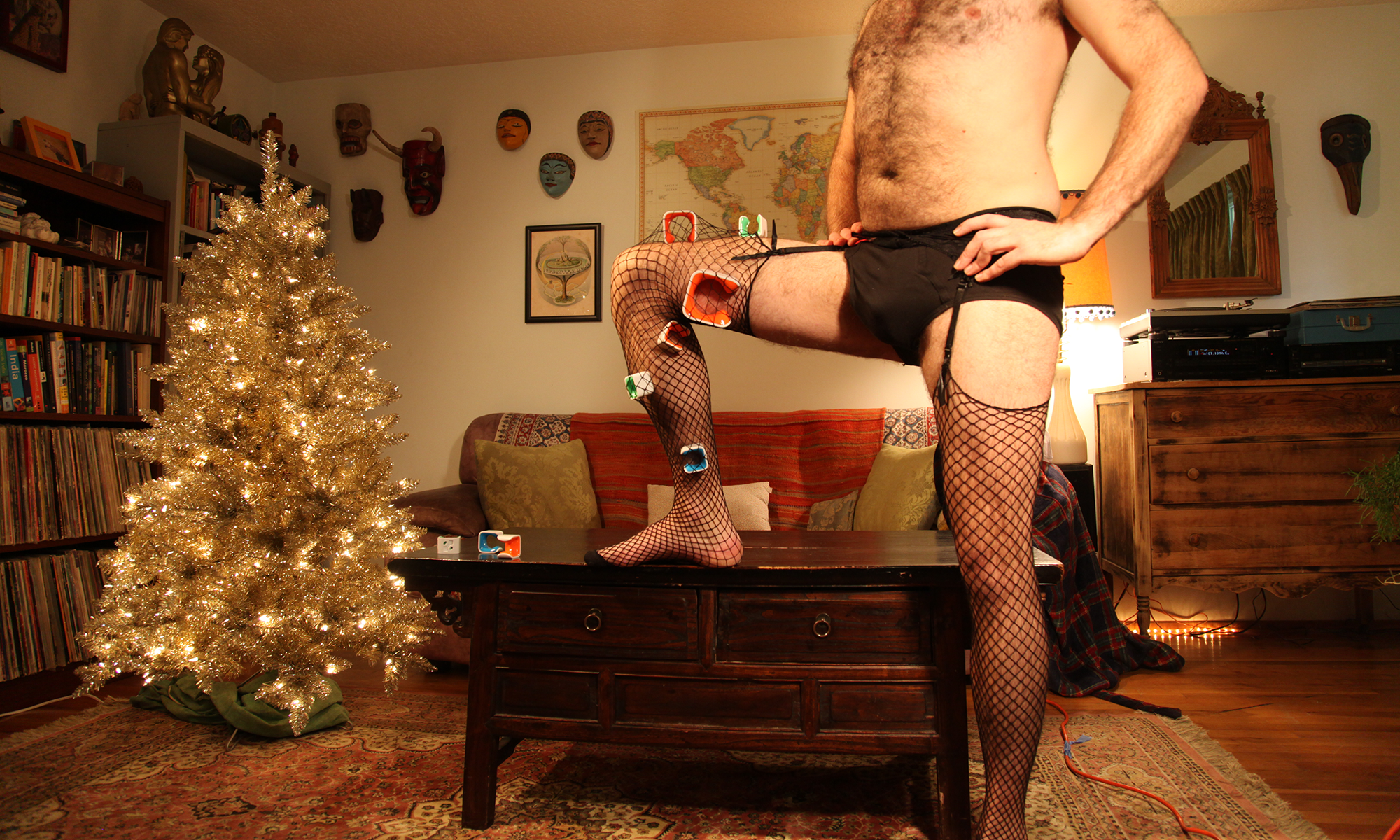 Products with Personality get Noticed*
With a successful Kickstarter program and over $500K in sales in the first year, we helped Clug Brands find their voice...well, our voice.
In the Fall of 2013, Kickstarter was all anyone was talking about in the startup world. Access to "free money", and stories of multi-million dollar campaigns danced like sugar plums in prospective clients' heads. The common ask was, "Can you create a Kickstarter campaign?"
Our answer was always a resounding, "Yes!"
Unfortunately, an awkward silence always followed their next question, "Have you created a successful campaign?"
In hopes of capturing those prospective new clients, we set out to prove we were worthy of creating a successful Kickstarter campaign. We settled on the Clug Bike Clip as the product we were to launch, and create a successful campaign we did.
We attribute the success to two things, a clever product idea and us. That's not meant to be self-congratulating. We're quite sure you have plenty of clever ideas just as we did. What we did that was special, we poured us into our product. We created a product that reflected our vision, and our personality.
We already knew how to design products. What we learned was how to design a product brand that has personality. Our customers loved our product, but they related to its personality.
We will help you find your product's voice, and help you pour your vision into your product.
Especially if you're a bit quirky.*
Call us to help you find your product's voice!

Hurdler Studios is globally minded and focused with the intention of crafting your brilliance directly into all of your projects.
Your startup.
Your Product.
Your Voice.